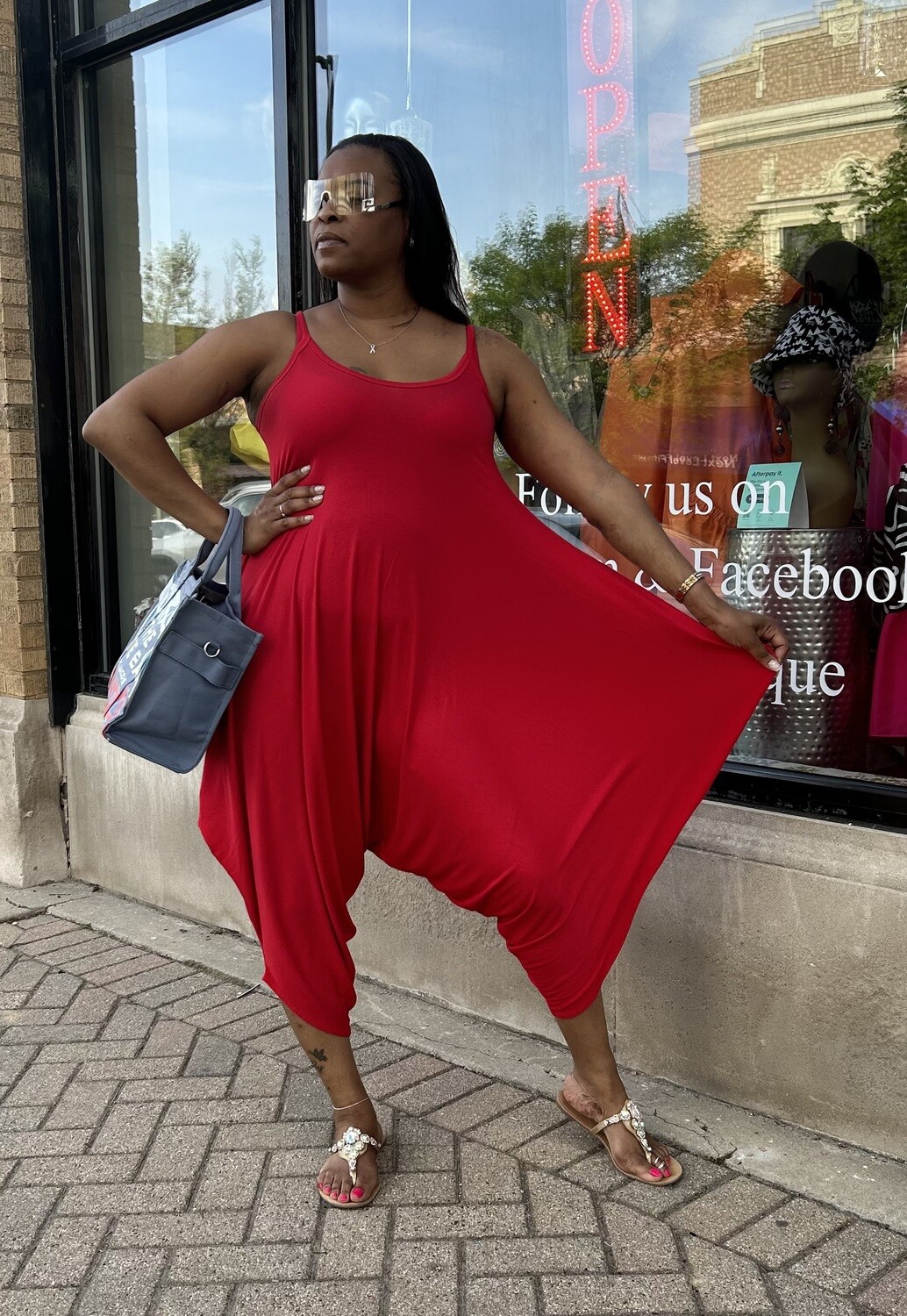 Summer Harems
02815
Product Details
AVAILABLE FOR PICKUP IN HOMEWOOD AND TINLEY PARK LOCATIONS.
Customer Pick! Our Summer favorite is back in stock. The perfect Harem Jumper that can be worn for just about any occasion. Dressed up with heels and accessories, dress down with a sun hat and sandals, throw on some sneakers and denim crop jacket. Picnic, vacation and beyond.
Shown in size small.
Save this product for later